DO-IT-YOURSELF GUIDE
AGAINST BED BUGS
Your place is infested with bedbugs ? You have been in contact with an infested household ? Do you want to protect yourself from a bedbug infestation after a trip ?
Discover this step-by-step video guide to help you at every stage of your fight against bed bugs.
8 tutorial videos available when you want, wherever you want to help you identify bed bugs, discover their hiding places and plan an organized and radical method against bed bugs.
THE FIRST EASY GUIDE TO DO-IT-YOURSELF
BED BUG TREATMENT
DIY HEAT METHOD AGAINST BED BUGS
Our 8 tutorial videos are a summary of all the radical techniques we've tried in getting rid of bed bugs. As former victims of bed bugs, we've had the opportunity to explore, test and apply different methods against bed bugs. The only radical and 100% effective method we can today recommend is heat treatment.
Heat treatment has several benefits : unlike with pesticides, bed bugs will never acquire a resistance to heat treatment over time, and will die within minutes when exposed at 120F. Heat is also the only method that will kill bed bug eggs, ensuring you a 100% effective solution against bed bugs. Ecological, safe for the health and cheap – heat treatment can be applied to every household and ensures you a progressive and radical fight against bed bugs. Heat treatment should be applied even if you decide to call a professional exterminator. Pesticides used against bed bugs only kill the living bugs – and not their eggs ! This is the reason why many infestations starts again after a chemical treatment : if only one egg is missing, the infestation is back ! This is why we highly recommend to couple chemical treatment with heat treatment.
Depending on your infestation stage, heat treatment can be enough and eradicate all of the bed bugs from your place !
Grab Full Access to your DIY bed bug eradication video now One time payment only
To celebrate our 2 years anniversary - get a
How does it works ? After your payment, you will be redirected to a private page where you will able to download on your computer the 8 videos of your DIY Tutorial against bed bugs. 
You will also receive a confirmation e-mail containing your personalised links to download your Bed bug Tutorial ! 
WITH YOUR DO-IT-YOURSELF GUIDE
Over 30 minutes of video coaching divided into 8 video tutorials to guide you in every step in your fight against bed bugs
An unlimited an categorized access to our video tutorial to help you day by day, at your own pace in your eradication of bed bugs
A detailed methodology to apply your do-it-yourself guide to eradicate bed bugs chemical free and permanently 
A manual to use with ease the essential of heat tratment in your home : the stean cleaner and diatomaceous earth
A detailed tutorial on how to use steam cleaner, washing machine and freezer to treat your floors, furniture, textiles, objects and beddings
Learn about the bed bug – its lifestyle, hiding places and reproduction rules – to exterminante bed bugs with more ease and prevent yoursefl from future infestations
Learn how to determine your infestation stage to target with high precision the areas in your to treat and ensure the total eradication of bed bugs
Learn how to build and implement a bed bug control diary to effectively fight against bed bugs day after day
UNLIMITED ACCESS TO
YOUR 8 TUTORIAL VIDEOS
Thanks to our unique image and video displayer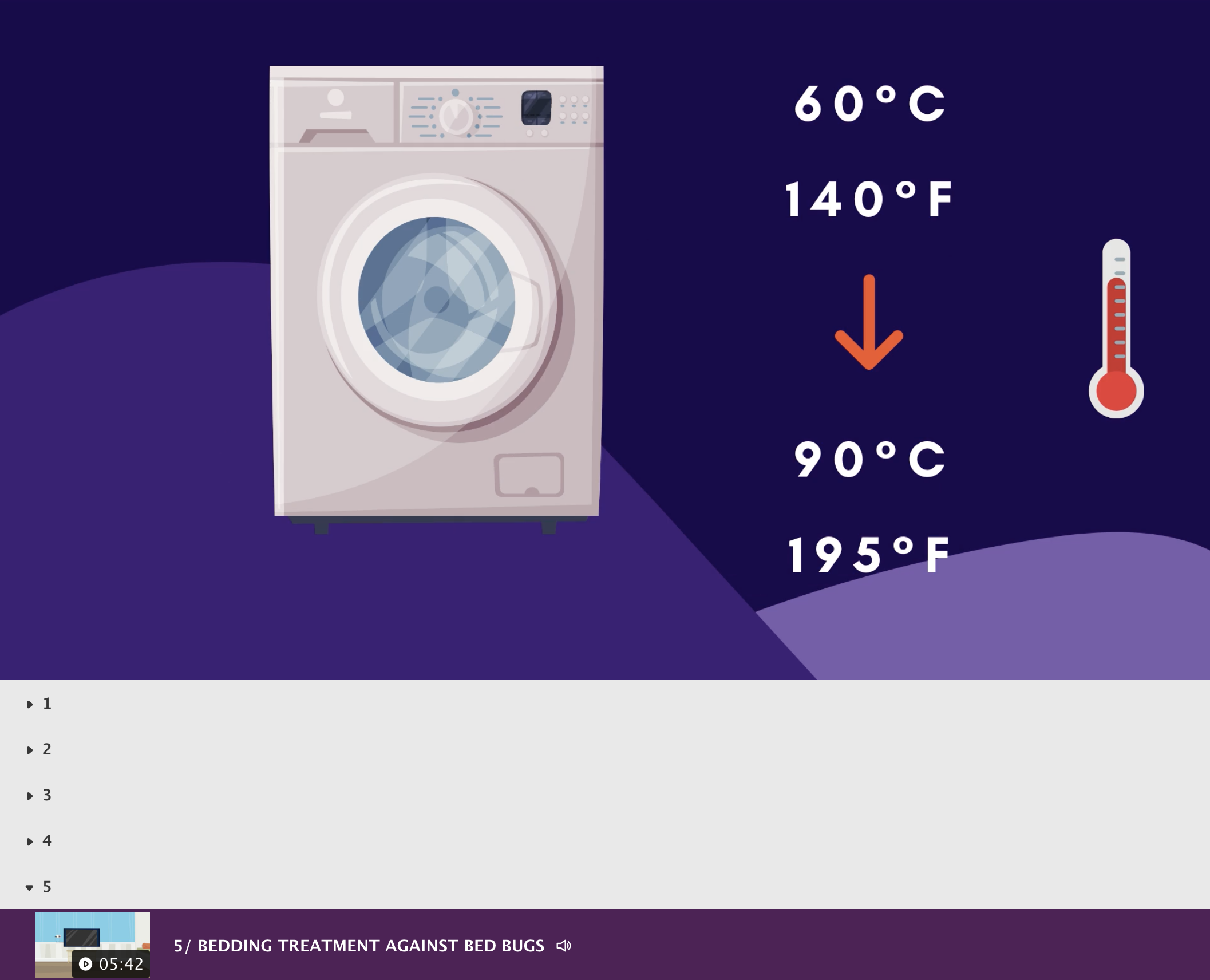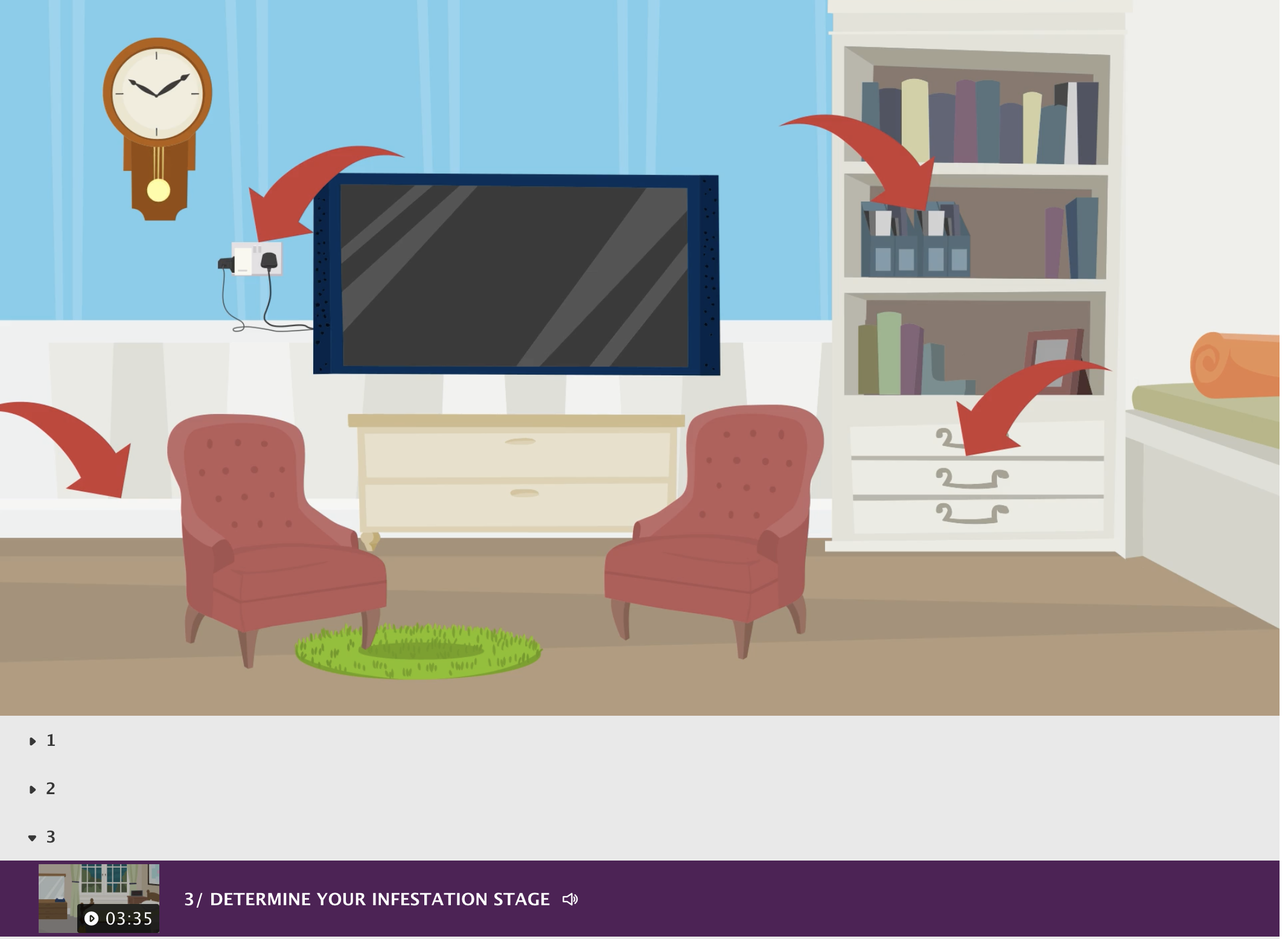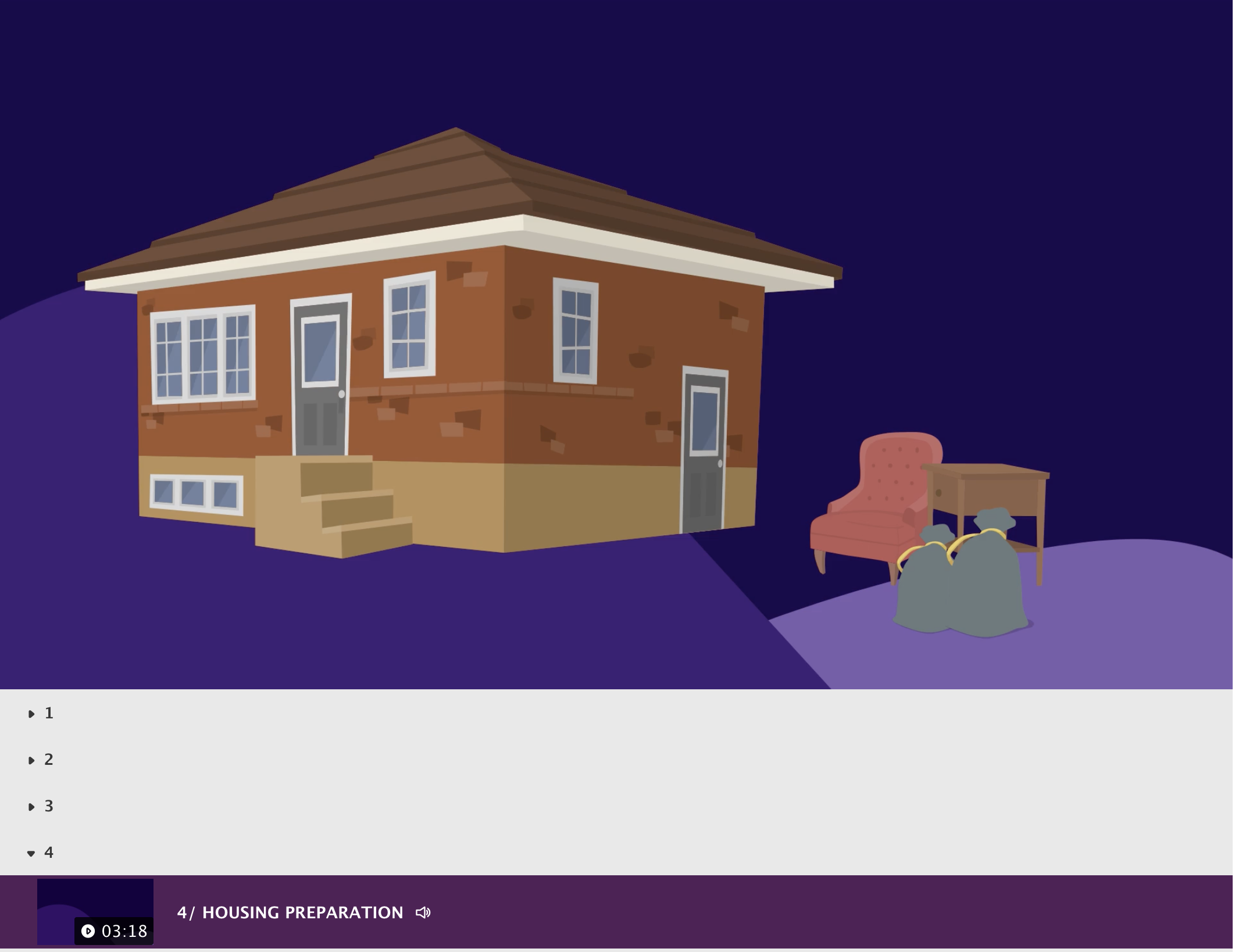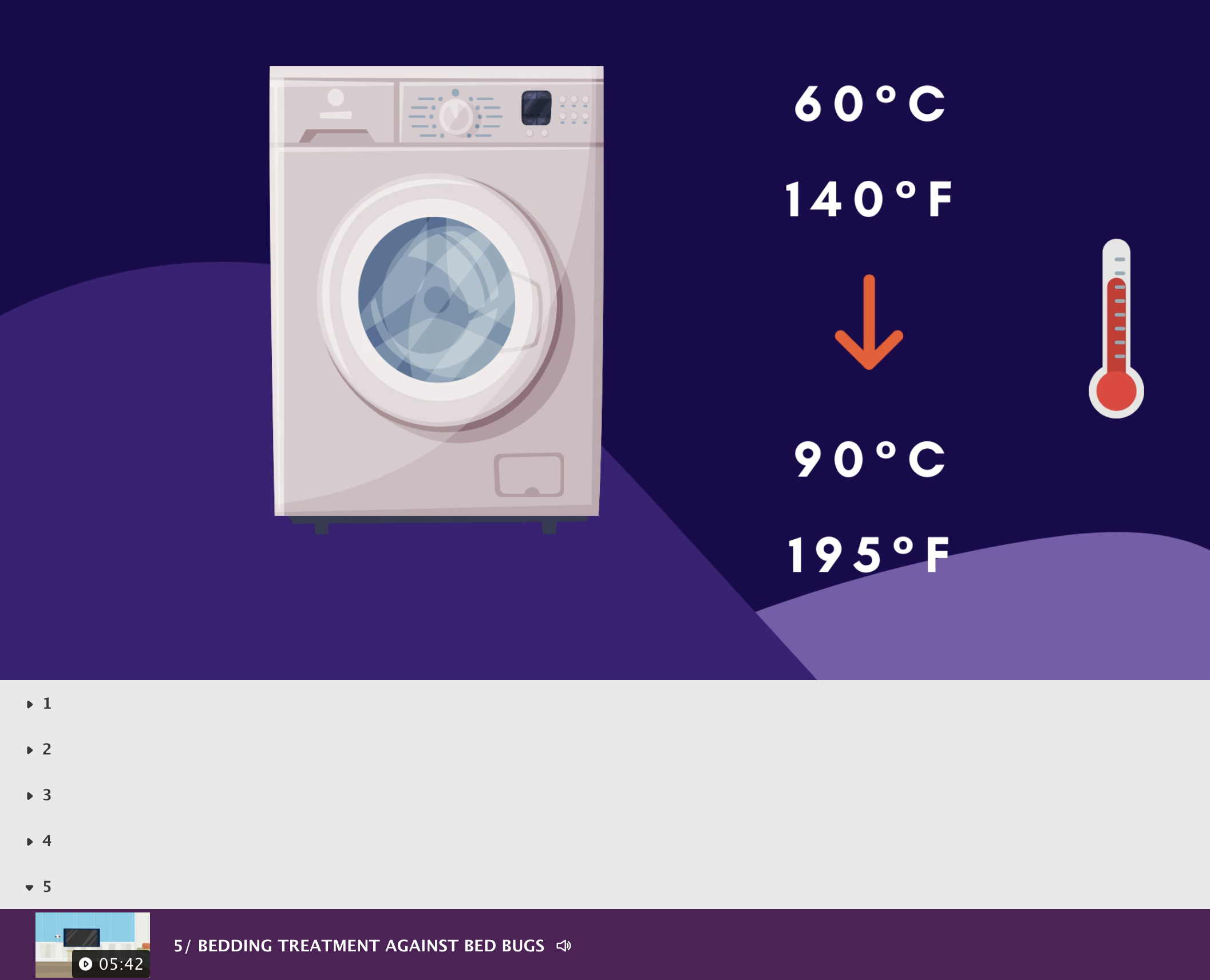 The Do-It-Yourself Bed Bug Treatment must be applied – wether you decide to call a professional exterminator or not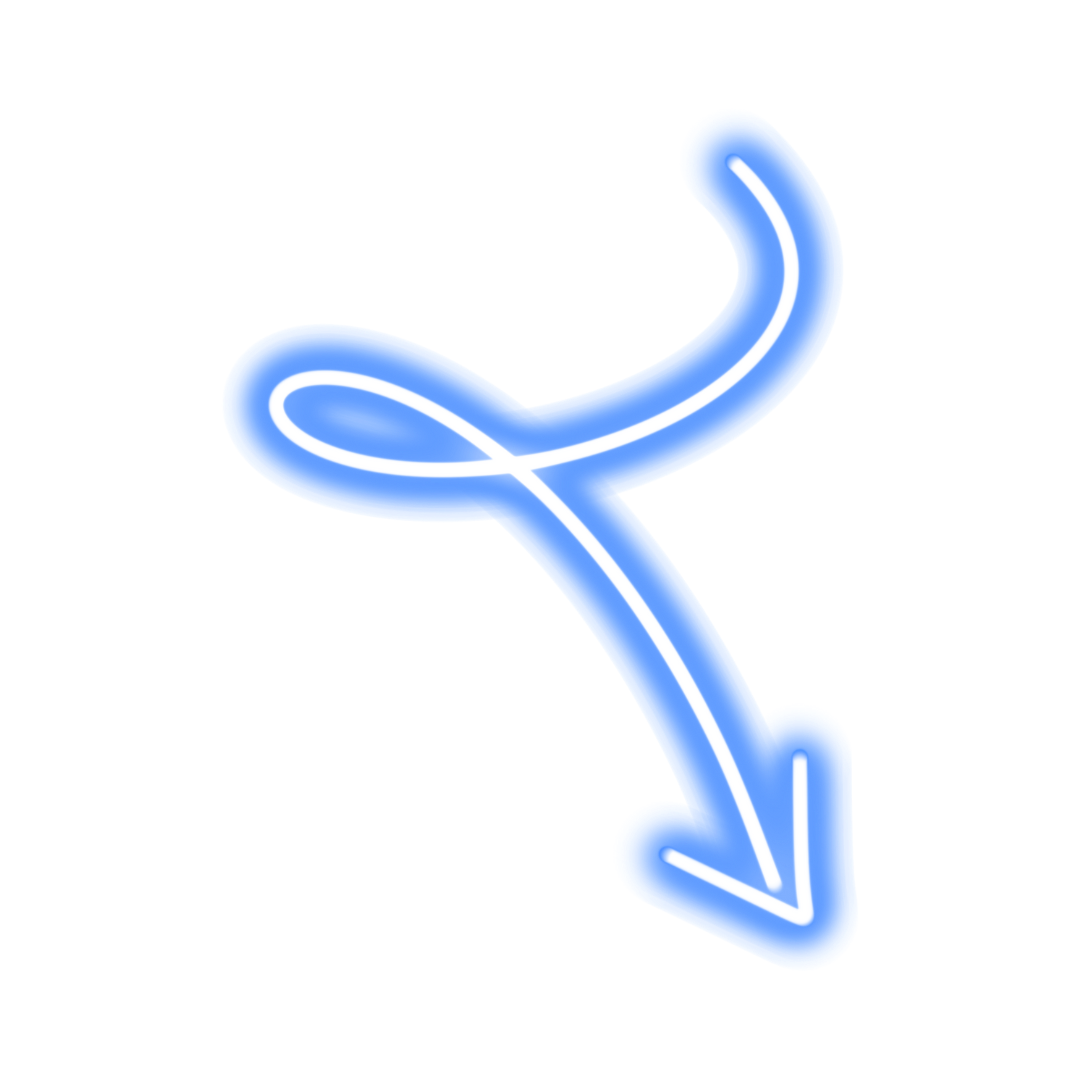 Heat Treatment with steam is the only solution that will kill bed bugs AND their eggs within minutes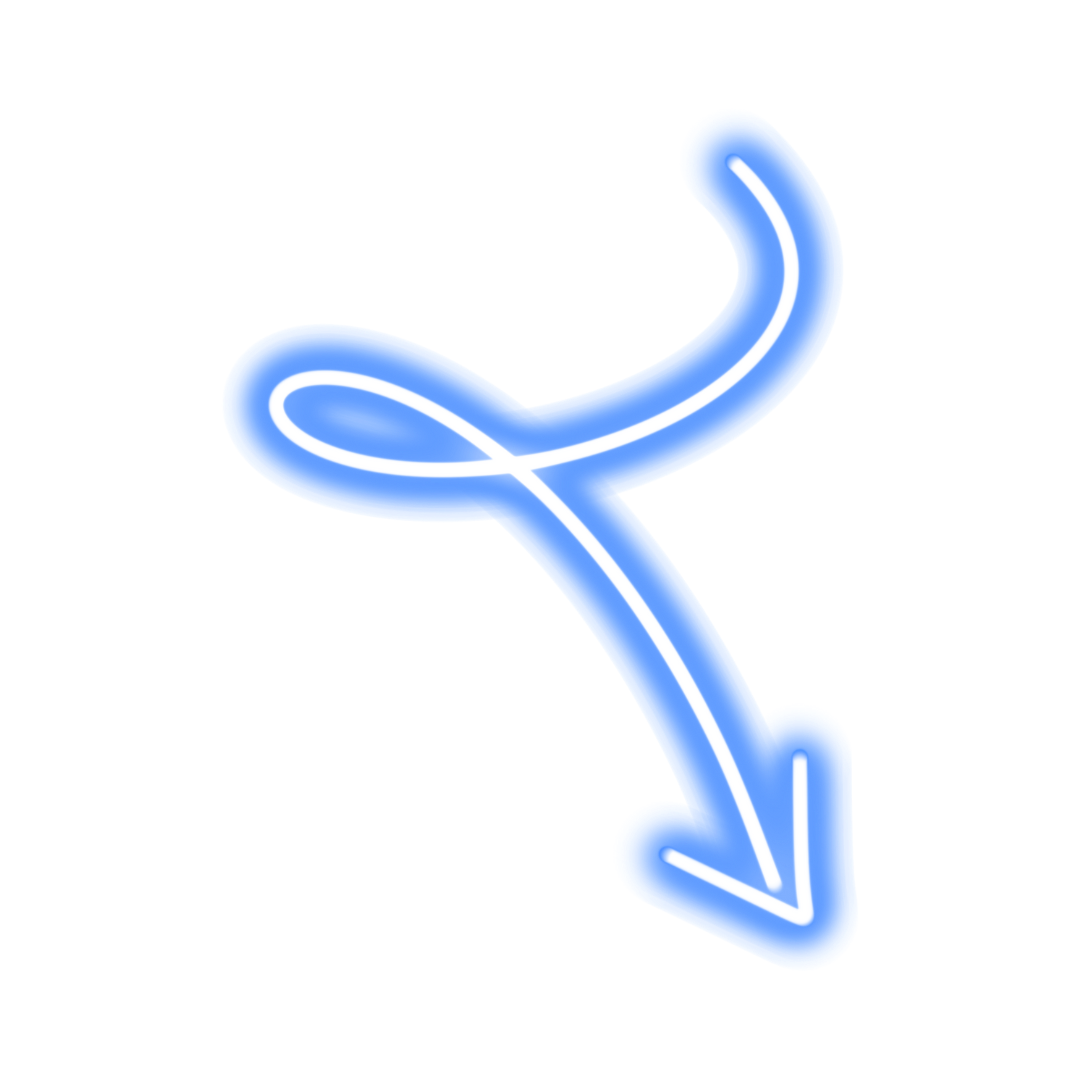 Heat Treatment is the cheapest solution you can find to eradicate the bed bugs – and it's the most efficient !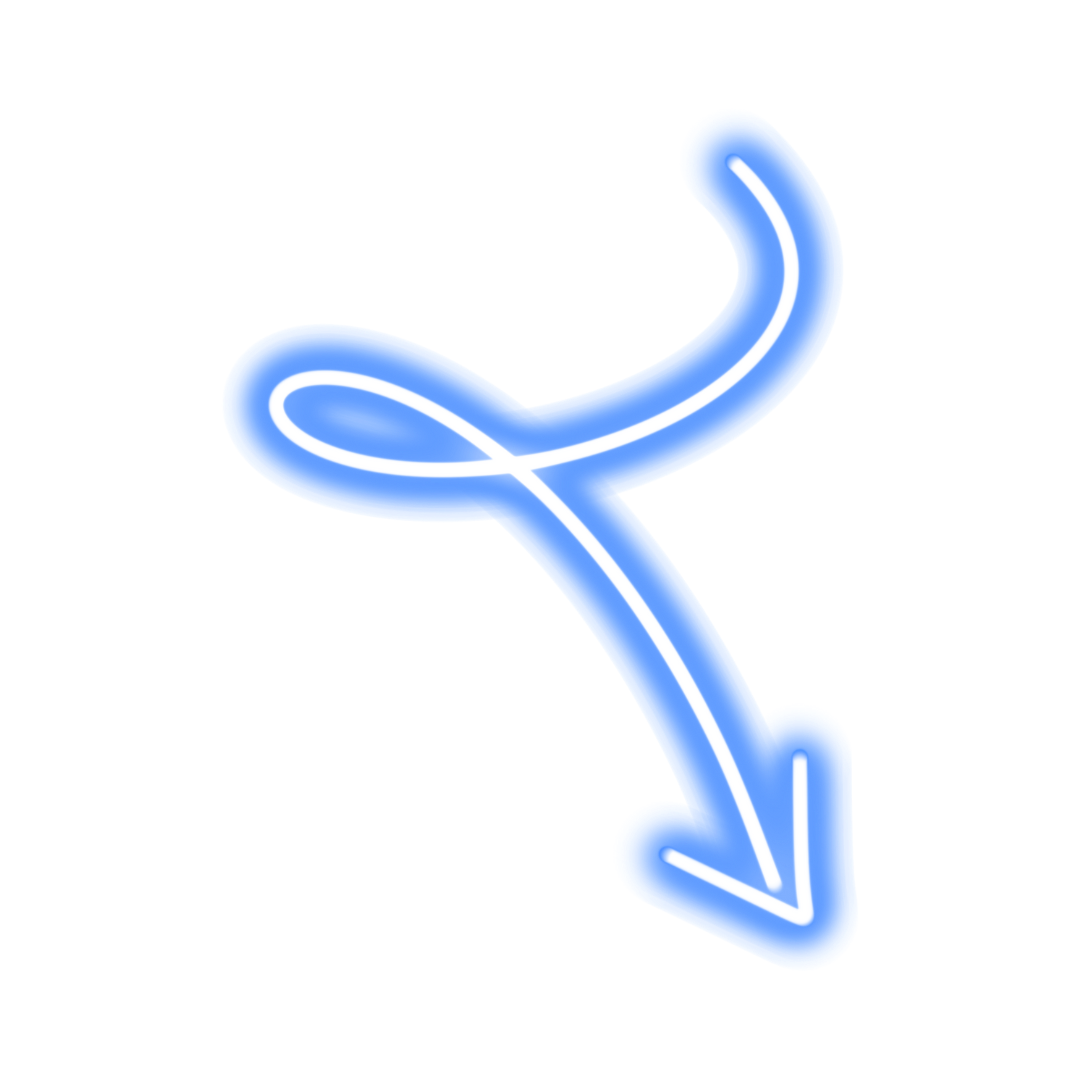 Heat Treatment is the only zero toxic emission solution against bed bugs – saving you and your household from bad pesticides emissions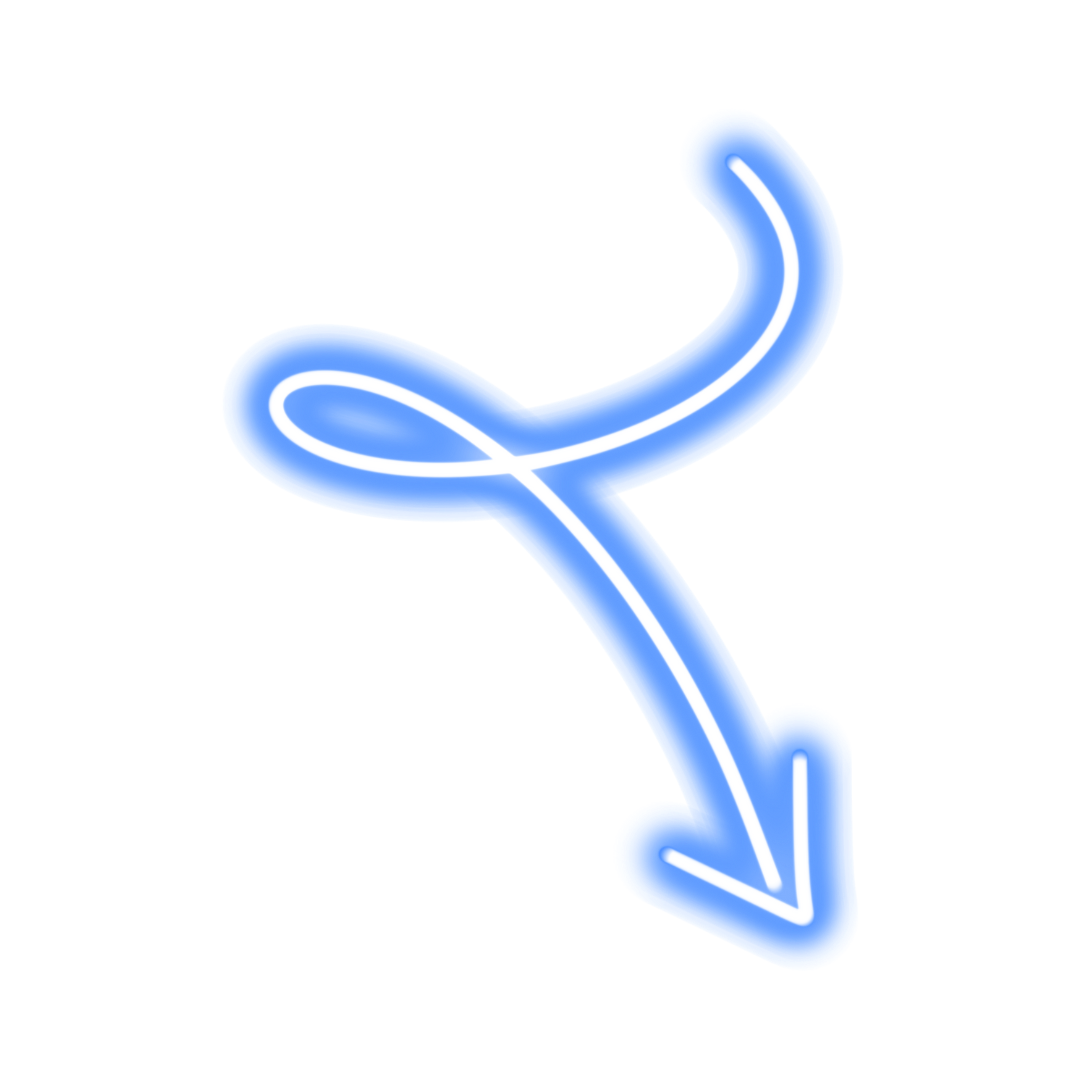 Bed Bugs multiply quickly. One female can lay about 113 eggs in her life time. Bed Bug population can double every 16 days. Every day counts in your fight against Bed Bugs. 
AND DON'T LET THE BED BUGS MULTIPLY IN YOUR HOUSE
Get access to our full DIY Heat treatment solution for your home
To eradicate Bed Bugs – you have to know them ! This starts with their hiding places. 
Discover for free the hiding places of bed bugs – to start an effective and radical fight against this nightmare. 
Do you have questions about : 
Sign In
Register
Reset Password